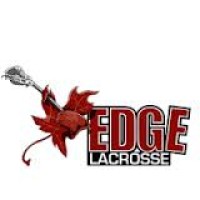 -February 12th, 2014-
Yesterday two new highlight videos came out from a few athletes that train at The Dynamic Athlete with me. They are both from Oakville, Ontario and both play Edge Lacrosse.
Jaden has been with me there for about a year and has a tremendous work ethic. I'll have to get some video of him on the training side cause he kills it just as much in the gym as he does in this video on the field.
Matthew just began working with me recently but he has all the tools needed to succeed. Obviously skilled, and again has that edge to push himself in the weight room to be a better athlete as well.
Give them a watch and share them if you like them. These are two great kids that deserve and earn everything they get!
Here is Jaden Walcot's video:
Here is Matthew Di Lella's video:
Tags: Edge, Jaden Walcot, LSM, Matthew DiLella, Oakville