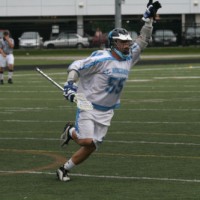 -May 22nd, 2013-
Here's a quick video of Virginia commit Joe French scoring some highlight reel goals.
I've worked with Joe for many years now, and with his season at Deerfield coming to an end soon, I'm excited to have him at The Dynamic Athlete training to prepare for the demands of NCAA lacrosse.
He's got the skills for it….
Now let's make him an absolute beast athlete too!