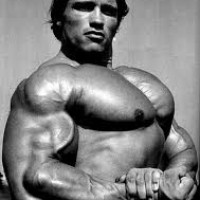 -September 27th, 2012-
The Terminator.
Arnold Schwarzenegger.
I don't agree with the Body Building style of training for lacrosse but you can't argue with the man's desire!
If you want to succeed, you can.
You just have to want it bad enough.
Here's a 12 minute video from the 30 for 30 people. Well worth your time.
Tags: 30 for 30, Arnold Schwarzenegger, Desire, ESPN, Passion