-January 17th, 2012-
I don't think the Philadelphia Wings like losing!
My favorite part of this whole thing is that I was surfing the web yesterday and found this video on
Barstool Sports
. I was pretty pleased with that, but was very excited when in the write up about the video Dangerous Dan Dawson got chirped for standing around. Made my day!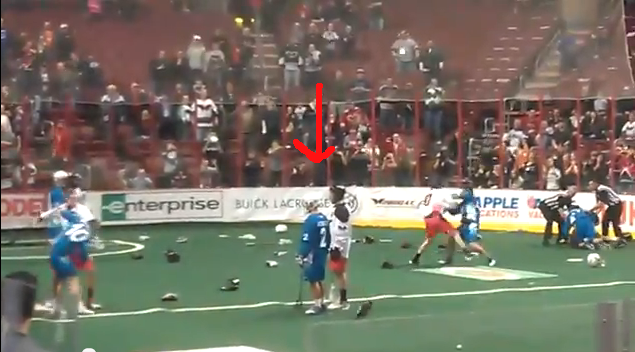 Tags: Barstool Sports, Line Brawl, NLL, Philadelphia Wings, Rochester Knighthawks