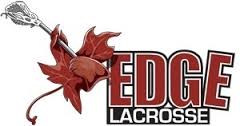 -December 12th, 2013-
I have watched many highlight videos over time and rarely post them here as there are too many to list.
But this one is slightly different. It's of Edge Lacrosse player Jackson Reid and an amazing goal.
What's most amazing to me is that I first met Jackson when he was 2 years old and I lived with his uncle at University.
To see that this is the same kid blows my mind. I'm getting old!
Anyways, enjoy the clip. Awesome hands and best of luck Jackson.
Tags: edge lacrosse, Highlight Goals