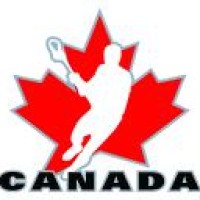 -December 3rd, 2011-
Canada Lacrosse recently released the final roster for the U-19 National Lacrosse Team and Joe French was among those named. He now gets the chance to represent his country in the World U-19 Tournament in Finland in July!
Congrats Joe!
Joe (or MANIA as he's known) worked with me for over 2 months leading up to the final try outs and that hard work paid off.
Only thing left to do now is go win a Gold!
Related: Joe French Named Top Canadian Class of 2013
P.S. If you want to see a similar program to the one Joe followed just enter your email on the right and get Dan Dawson's program FREE! Joe's wasn't exactly the same but they are very similar.
Tags: Canada Lacrosse, joe french, U-19 Lacrosse