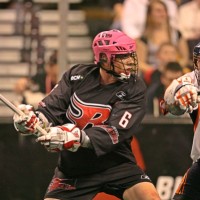 -April 17th, 2012-
Dangerous Dan Dawson was a guest on NLL Tonight this week and he discussed everything from starting his career as a Defensive player to his breaking the Single Season Assists Record already this season with a few games to go.
It's a good listen, and the Interviewers even got around to asking him about myself and his workout program.
Give it a listen to see what one of the games great players and a guy known for his work ethic off the floor had to say about his training: NLL Tonight Week 16 (The training part starts just after the 29:10 mark).
P.S. If you want his training program that they are discussing FREE simply enter your email on the right of the page.
Tags: dan dawson, NLL Tonight, Prolax Training